Working with the VisitReport app
VisitReport - Export reminder
You can set up an alert to remind you to export a finished report.
What is an Export reminder?
The export reminder is a new feature in the VisitReport app that helps the user to be reminded by a push notification on its device, in order to export the created reports in the app.
How can I set up the Export reminder in the app?
This functionality can be set under the Export settings in the VisitReport app. After enabling the export reminder, you can set the time, when you would like to get the notification.
IMPORTANT: The reports will be not exported automatically. The user must export the reports manually.
Please note, that this function is currently only available on iOS Systems.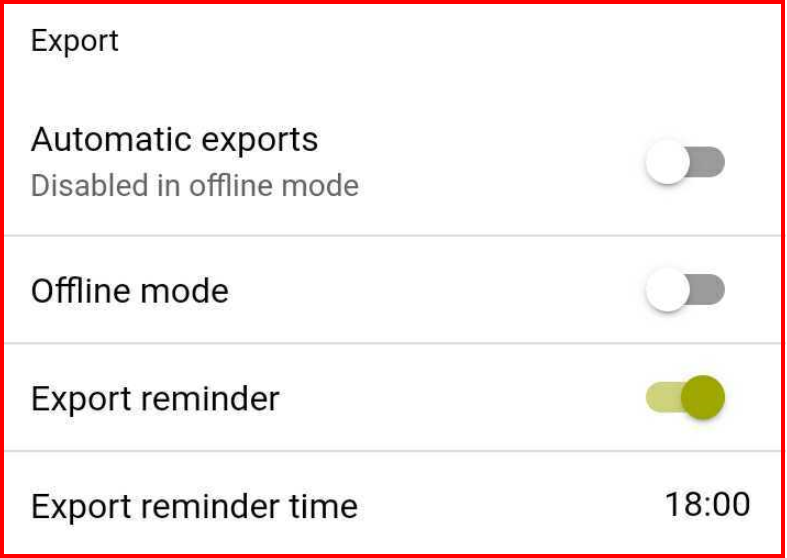 If you have any further questions, please feel free to contact support@snapaddy.com or your Customer Success Manager.