Working with the VisitReport app
VisitReport Read-Only mode
After you finished a Report and exported it to your dashboard or the CRM, you can still check the collected data.
After a visitor report has been completed and exported, the report can no longer be edited in the VisitReport app.
The possibility to review the report is possible though.
Click on the Show exported reports tab on the bottom of your event. You will be able to open the exported report and review it but the report will be in a read-only mode and no longer editable.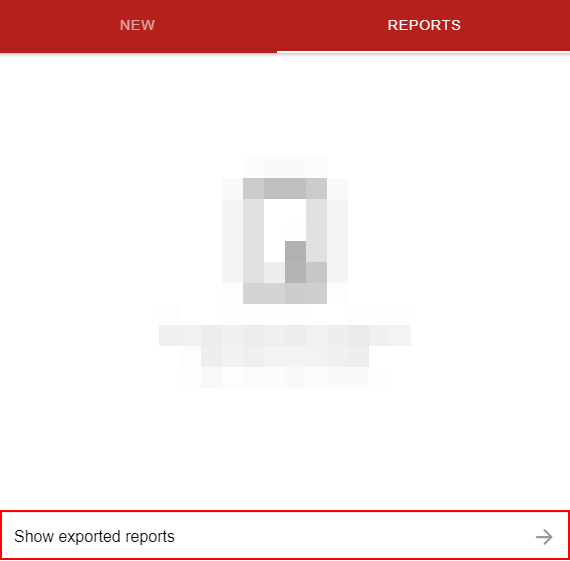 If you have any further questions, please feel free to contact support@snapaddy.com or your Customer Success Manager.