Where can I find schema names and option values?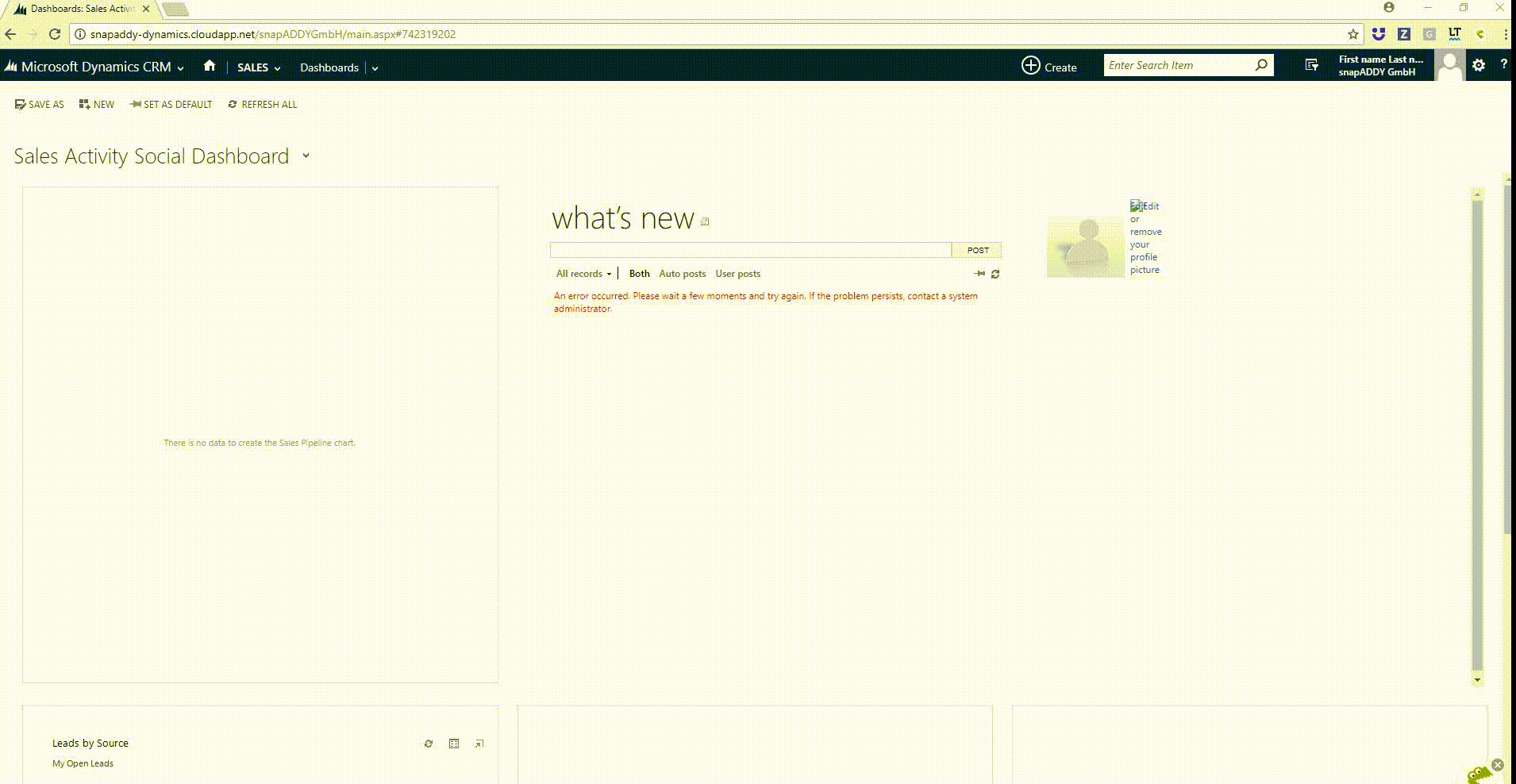 Log into Microsoft Dynamics CRM.

Click on the small arrow next to "Microsoft Dynamics CRM" in the upper left corner.

Select "Settings".

Click on "Customizations".

Now select "Custimize the System".

A new window opens.

Click on "Entities" in the right column, then on "Account" and then on "Fields".

Here you can select the custom fields.