Where can I find the UserIDs in Salesforce?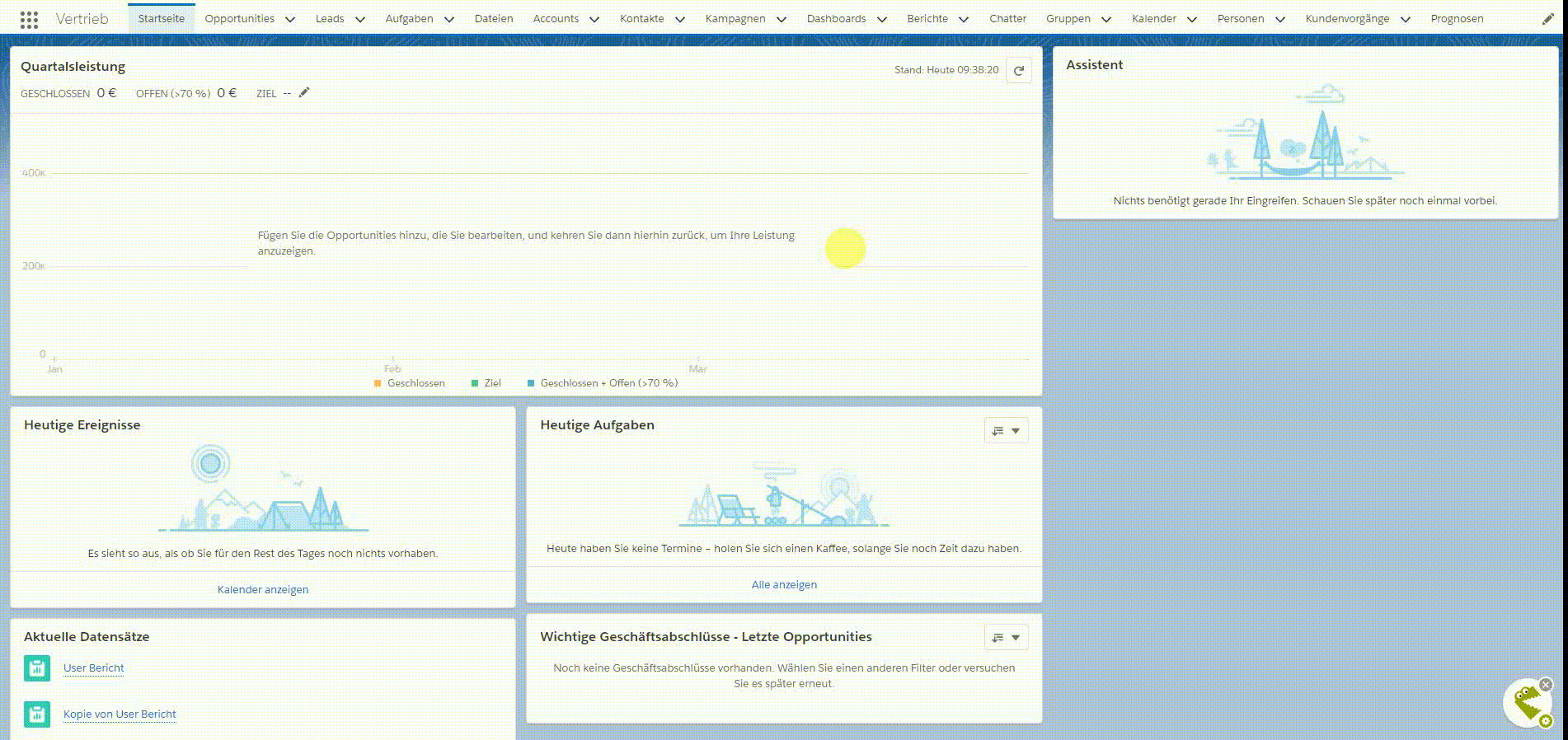 Log in to Salesforce with your account first.

Then select the "Reports" tab.

Click on "New report" in the upper right corner

Open "Management Reports" and click on "Users". Confirm the process by clicking on "Create" at the bottom right.

Drag the"User ID" field under"User Information" into the default standard table from the left pane.

Click on "Save" in the upper left corner

Enter a name for the report in the dialog that opens and click on "Save".

Once you have saved the report, click on "Run report" to view the results of the report.

When the results are displayed, click the down arrow to the upper right next to "Edit". The menu opens, click here on "Export".

In the dialog that opens, click "Export" again. Your browser now downloads an Excel file.

Please send us this Excel list by e-mail to mapping@snapaddy.com.